So with half the year gone it is about time I took stock and tallied up my painted miniatures and my purchases and checked on how my wargamer's pledge is coming along.
Total Bought 56
Total Painted 155
Balance 99
All in all that's pretty good new I would say. Loads painted and loads more painted than bought, result.
But actually that total doesn't really reflect the effort I have been putting in this year because most of what I have painted so far has been scenery. Some of this hasn't featured on the blog so far so here are some shots of the scery I have painted up in the first six months of this year.
Amera Factory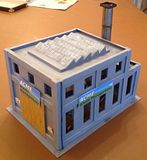 Gamecraft City Buildings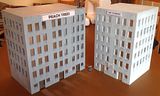 Gamecraft 7 Eleven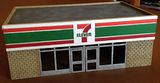 Sarissa Buildings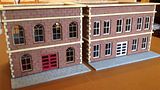 Italeri Berlin House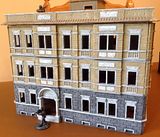 Timeline Miniatures Pub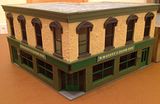 Demo's Laser Cut Terrain shops

Demo's Laser Cut Terrain shops
Robocop Garage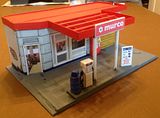 And the latest one completed yesterday (so 2nd hald of the year):-
Dust Tactics WarzoneTenement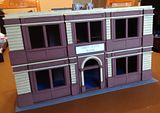 Here's hoping that the second half of 2014 is at least as productive as the first half.